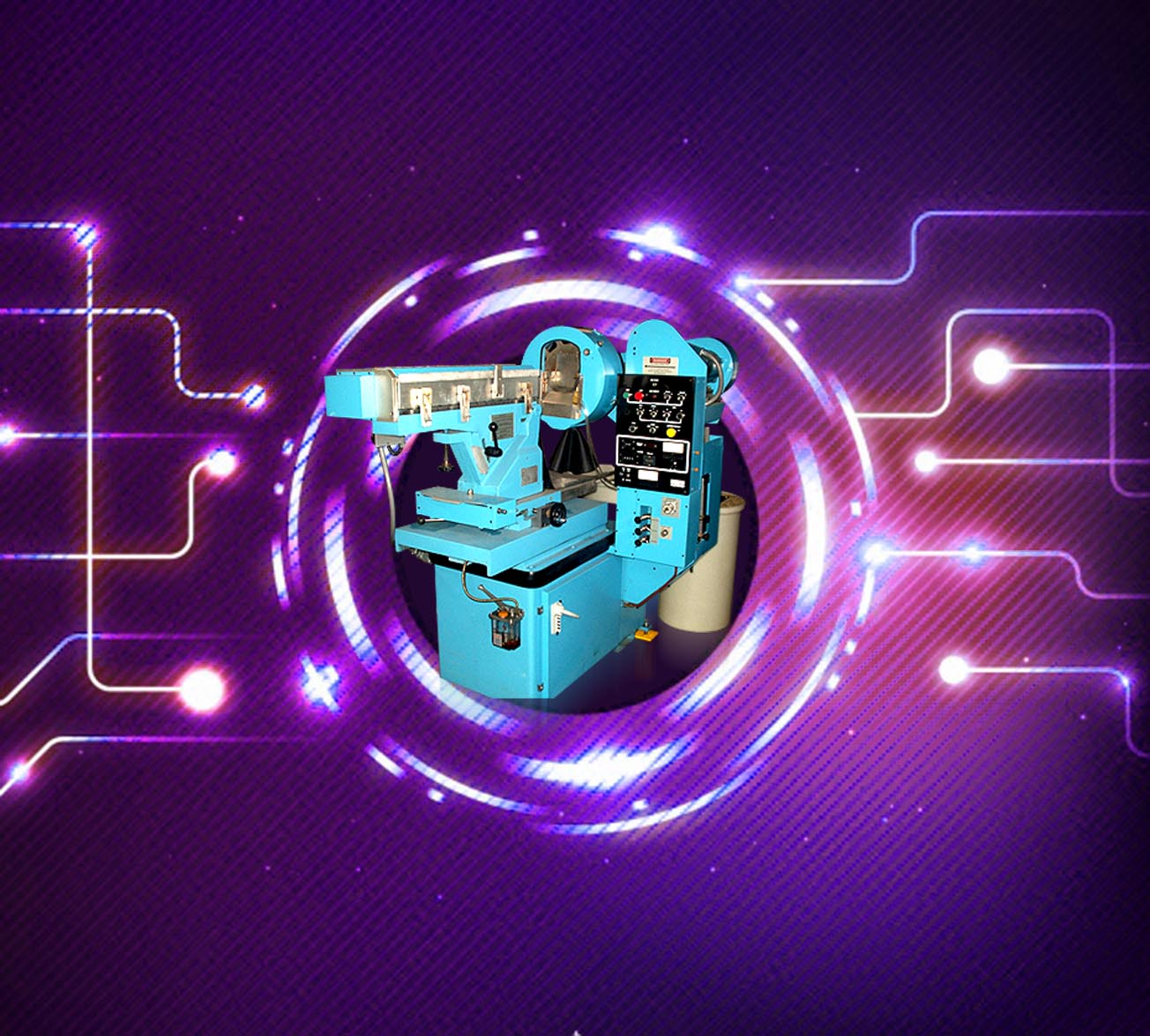 In the spring of 1963, John A. Boujikian, inventor of the inside diameter (I.D.) slicing blade founded Semiconductor Materials, Inc. (SMI). His development was the start of large-scale microchip era.
With over 45 years experience, SMI is the leading manufacturer of ID slicing blades and edge grinding wheels for all types of semi-conductor materials and in recent years has largely supported the slicing of other materials such as quartz glass, samarium cobalt, ceramics, sapphire, and silicon carbide crystals.
Together our expert knowledge and vast experience in the ID slicing process concludes our true professional status.
Our manufacturing facility of 6500 sq. ft. is located in southern Los Angeles, California and employees 13 persons. We have the largest variety of ID slicing blades and edge grinding wheels in inventory for all types of materials.